None of these websites are in any particular order – all are great! Please do not feel worried about the prospect of home-schooling – whether you have decided to or not there is a wealth of information at our fingertips online that we can utilise with our families.
The Artful Parent – is a blog written by a mum who is passionate about getting children engaged in arts and crafts. She has hundreds, if not thousands, of easy to follow projects on her site ranging from painting, printing, sculpture to sketching.
Steve Backshall – is doing live Q&A's over the next few weeks. Steve Backshall is brilliant at getting everyone, from all age groups, excited and interested in wildlife. If wildlife is your bag then why not also look at the wildlife activities and fun sheets on the following websites: Bumblebee Conservation Trust, Butterfly Conservation Trust and Forestry Commission.
Joe Wicks – if you are feeling full of beans what has been really popular is Joe Wick's P.E sessions for children. They are really fun and energetic and not just for children! They are being streamed every day at 9 a.m. but can be watched anytime. Also if you still feel you have energy to burn after Joe's workouts why not try Oti Mabuse's 11.30 a.m. daily dance classes – all can be found on her Facebook page.
Maddie Moate – If you or your children are science mad then we implore you to visit Maddie Moate's YouTube channel. She is doing live science lessons every day at 11 a.m. (all can be watched at any time). She has teamed up with her friend Greg and the lessons are so fun and informative. Week one was Garden Week showing children what they find in their gardens and activities they can do too – a different lessons every day. She covers a range of topics too – electricity, space or the human body to name only a few.
The Maths Factor is a website run by Carol Vorderman of Countdown fame. The website usually costs £2 per week to access but Carol has pledged that whilst the school closure continues she will keep the website free for all. Parents/guardians all you need to do is create a user login and submit your child's age etc and the site will offer free, tailored maths activities aimed at your child's age/key stage. It is all linked to the National Curriculum.
30 day lego challenge – not a website but have you seen the 30 day lego challenge? Every day is a new challenge; for example: 'NASA needs you to build a rocket.' or 'You enter a competition to build the world's tallest tower – will you win?' Lego is brilliant for cooperative play, fine motor skills, organisation skills and gives the builder a sense of accomplishment at the end. You can also link this play into other lessons such as write set of instructions on how you build a rocket or write an evaluation of your zoo.
Chatterpack – was created by Claire Ryan who works for the NHS. There are lots of resources available on the website but on the blog she has written articles about free boredom-busting resources all accessible for free! There are school trips from home (to other countries, castles, zoos, farms, museums, art galleries – you name it it's there!), videos, concerts, lessons, activities. Have a look!
Code.org – if children are missing their ICT lessons then this website is brilliant. Code.org teaches children how to code at a variety of different levels and age ranges. They have Minecraft themed levels, dance parties and users can also create their own computer game – all for free! They have tutorials so even the most unconfident coder can learn to code!
edHelper.com – offers free worksheets and workbooks. All are fun and engaging and best of all – free! The worksheets are aimed at a variety of ages and abilities. The topics range from sudoku to coding activities, maths activities and handwriting practice.
Last point – have fun with your families! Here are a few websites that are designed purely for fun and entertainment. 100 activities to do at home during the school closure – gives you so many fun and exciting activities to do together – all at home! They don't require many materials and most of them are also learning opportunities – my favourite activity is to create a life-size board game! You can ride all of Disney World's rides virtually! All of them are from 360 degree viewpoints and, although perhaps not quite exciting as the real things, they are still lots of fun!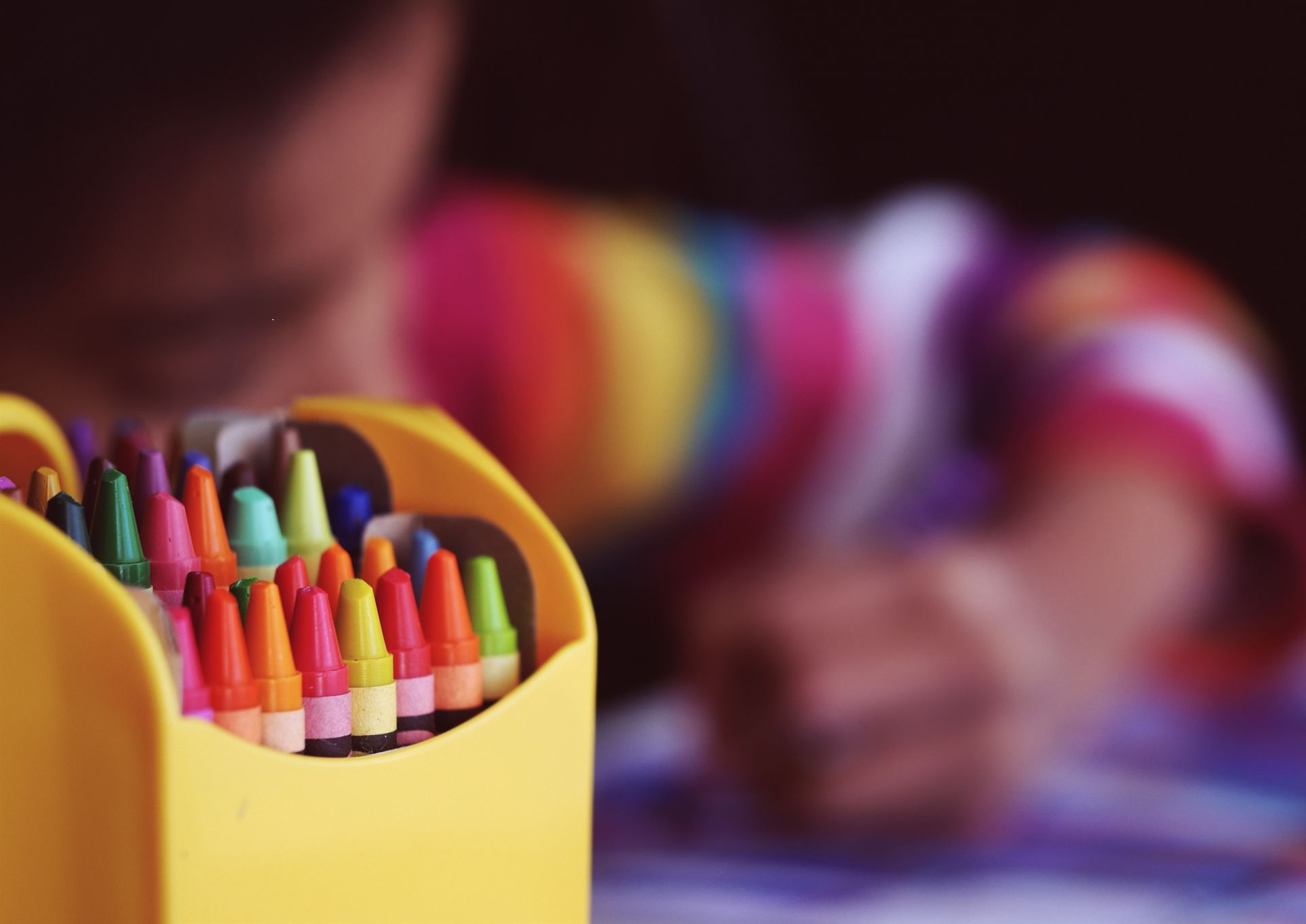 < Mental Health Monday #1
Workout Wednesday #1 >