We host a range tools that can support you and your workplace to improve employee resilience. This can be in the form of coaching and mentoring, personal best training or mindfulness techniques and workshops. All of these resources can be accessed via the HSW team at Cornwall council.
Key benefits in increasing employee resilience include:
decreased stress
better ability to cope with change
improve professional and personal relationships
improved confidence
emotional regulation
higher energy levels
more productive staff
increased efficiency
Personal Best Training - Passe Partout
Is a ground-breaking employee development programme designed to help participants make spectacular differences in performance and achievement. it focuses on the four main brain chemicals that stimulate Focus, trust, happiness and resilience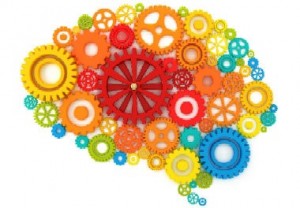 Mindfulness and mindful techniques
mindfulness is a 6 week programme designed to take participants through the process of how our mind works when we are faced with real life situation at home or work. the techniques provided will enable participants to review there approach and apply skills to influence the way the engage, react and support elements such as change, conflict and stress.