Meet The Team
The Wellbeing Team at Cornwall Council, part of the wider Occupational Health & Wellbeing Team, are dedicated to improving the health and wellbeing of employees.
OLIVIA DUNLOP - Wellbeing Advisor
As a teenager, Olivia admits to being a relatively unfit and overweight teenager, before eventually finding a love of fitness. It was at this time which she developed her interest in health and wellbeing and sought to carve out a career in health promotion.
Olivia graduated from Truro College in 2018 with an Honours Bachelor's Degree in Applied Sport & Health Science. Whilst studying for her degree, she began her career in health promotion by working part time as a promotions worker for the local Chlamydia Screening Service. Following this she then worked as a Healthy Lifestyle Advisor within the Healthy Cornwall Team, providing advice on stop smoking as well as supporting weight loss group, before coming into her current role.
Outside of work, wellbeing and health are a big part of Olivia's life. She is a keen Crossfitter, going to classes most days and often along with her partner and mother. She also enjoys coastal walks and occasionally delivers/teaches fitness classes at her local gym.
One of the main parts of her role involves working closely with the Health Champion network (in both schools and Cornwall Council) and developing a good working relationship with all to raise awareness of the importance of health and wellbeing and what effects, both positive and negative, it can have in the workplace.
Email address: Olivia.dunlop@cornwall.gov.uk
FRANCESCA HAYWARD - Senior Occupational Health and Wellbeing Coordinator
Frankie has a sports science background and has previously worked in a variety of settings including private healthcare, triathlon coaching and beach lifeguarding.
She is a sport and outdoor adventure enthusiast who enjoys motivating others to get active and lead healthy lifestyles. Most recently she participated in the Newquay Sprint Triathlon finishing fourth out of the women's group. .
She is really enjoying her role in helping to ensure the ongoing health and happiness of people living and working in Cornwall.
Email: Francesca.Hayward@cornwall.gov.uk
ZARA MINERS - Senior Occupational Health and Wellbeing Coordinator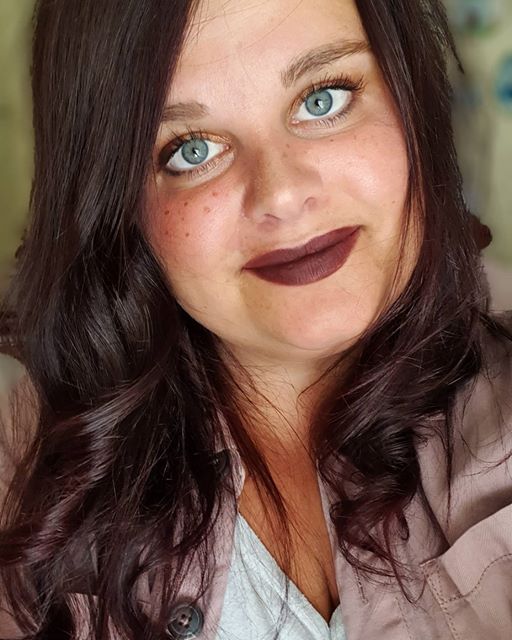 Prior to joining Cornwall Council, Zara worked as a Primary School Teacher for five years but decided to leave, in part due to the lack of work-life balance that teaching provided her.
Zara has utilised her skills from teaching since joining the council, and is the training delivery lead for first aid within Cornwall Council. She also plans and delivers our Health Champion training along with Olivia and Francesca.
Zara has a passion for supporting others and understands the importance of maintaining positive wellbeing, particularly at work, so was excited to gain her current position at the end of 2018.
She has lots of creative interests and is regularly sewing or embroidering – usually involving a bird theme as she has a great interest in them. As well as incorporating her creative interests into the wellbeing programme she also recognises the importance of being outside and taking notice of the natural world that surrounds us. She is an avid walker, and enjoys exploring new places in her home county of Cornwall. She also enjoys saluting the sun and doing some yoga!
Email: Zara.Miners@cornwall.gov.uk
ROBERT LEY - OCCUPATIONAL HEALTH & WELLBEING MANAGER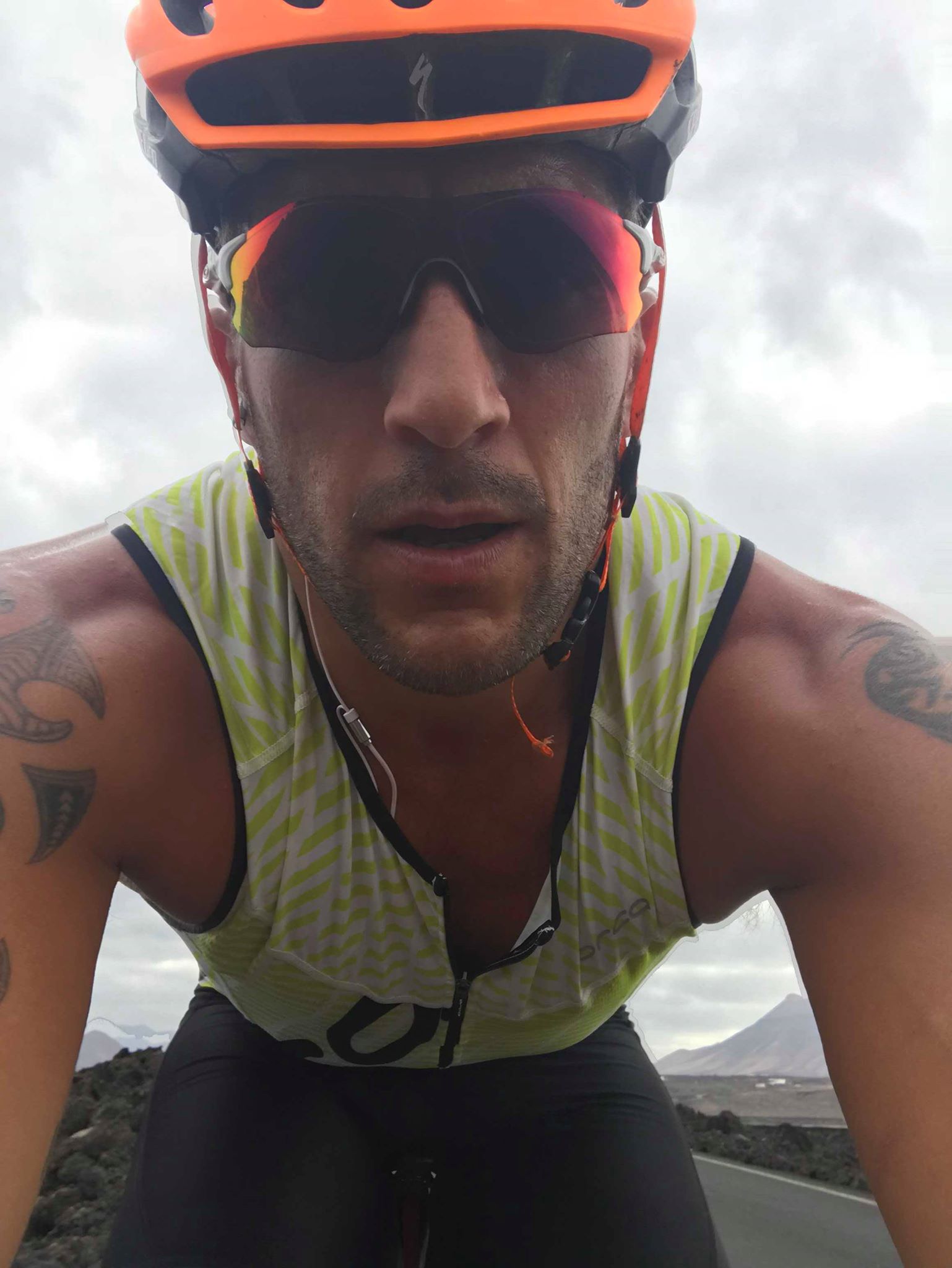 Rob joined Cornwall Council in 2003 as a graduate apprentice within the health and safety team after recently graduating from Plymouth University.
In 2009 Rob became Senior Safety Officer for Cornwall Council before embarking on a new challenge in 2011 of managing Occupational Health, Operational Safety and creating the new Wellbeing area.
Rob is extremely passionate about improving employee health and therefore has enjoyed heading up wellbeing for that past 9 years. 'I truly believe that you can make a real difference if you fully embrace workplace health'.
Outside the confines of work he is a keen sportsman, previously having played national league rugby union, completed Lanzarote Ironman twice and now he focuses his time on CrossFit. Keeping himself physically active helps Rob manage the stress and pressures of life/work and family.
Email: Robert.Ley@cornwall.gov.uk
---
If you have any queries please contact Health, Safety and Wellbeing Services on HSWChampion@cornwall.gov.uk or 01872 323138 and ask for one of the team.